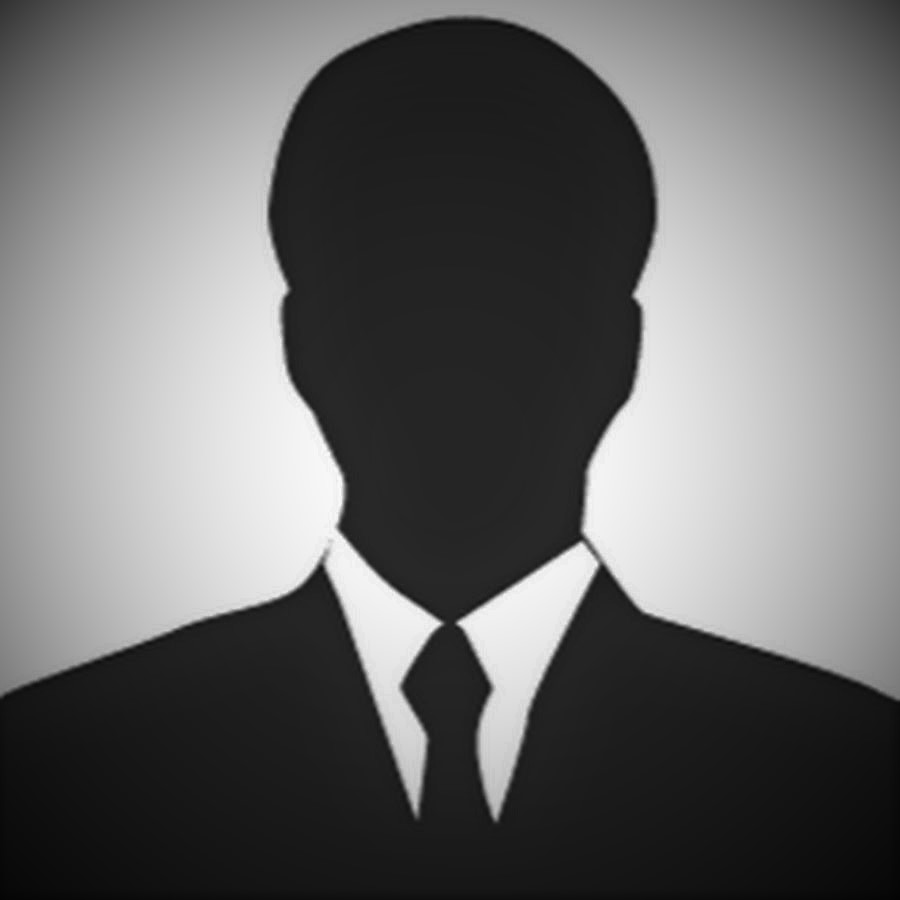 Samuel Olajide DADA – FCA, ACTI, PhD
Dr Samuel Olajide Dada hold an MBA from University of Ibadan and a PhD in Management Accounting from Babcock University.
He is a fellow of The Institute of Chartered Accountants of Nigeria and an Associate member of the Chartered Institute of Taxation of Nigeria.
He trained with the firm of Robert Ade Ofiachi & Co and worked as Director of Internal Audit of Babcock University between 2003 and 2006. He is very meticulous and pays attention to little details. Having been head of Internal Audit of a University with about 6000 students, he can handle complex audit assignment. Dr Dada joined the firm in January, 2014 as an adhoc Consultant.