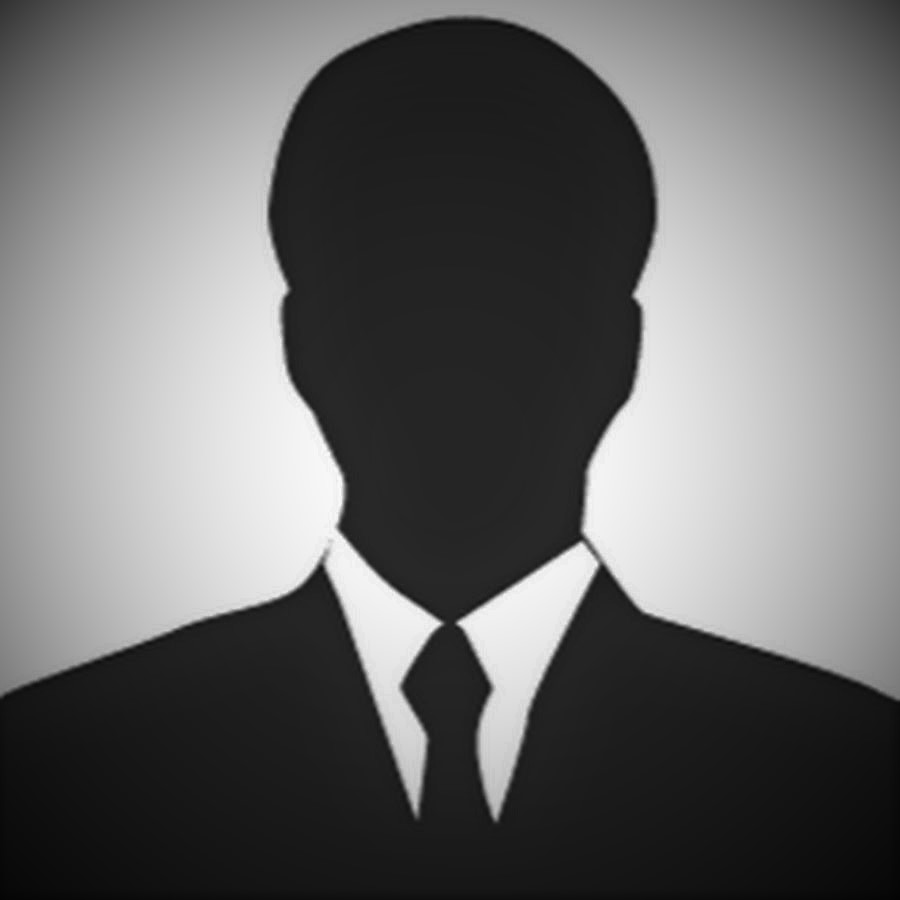 Prof Patrick Enyi, Bsc, PGD, MBA, PhD, FCA, ACCA, FAAFM, FIIA, MFP, RFS.
Professor Enyi is an astute professional, he holds a Bsc from Howard Hall University, New York, USA. He is an Associate Certified Chartered Accountant after training at London School of Accountancy between 1981 and 1983. He holds a PhD in Accounting and he is currently a Professor of Accounting at Babcock University, Ilishan, Ogun State. He is also serving the Institute of Chartered Accountants of Nigeria as a Forensic and Ethics Trainer. He is a Partner at GAC Professional Services. GAC is an abbreviation of Gbenga Adeoye & Co and the firm was registered mainly to handle all our consulting engagements.
He has Over 27 years in Auditing, Tax Services, Financial Analysis & Management Consultancy; He also has 14 years experience in academic & mentoring.
He is highly Proficient and versatile in Computer Programming, systems analysis and software development. Developed the following software products which are currently deployed in many organization (the first Nigerian to do so):
GledgerXP Complete Accounting Software – Incorporating Inventory Management, Payroll System, General Ledger Application, Debtors & Creditors Ledger application, cash management, monthly and annual accounting reports and ratio analysis and integrated point of sales application and automatic ledger maintenance. (Widely In Use at Various Outlets in the private sector)
ElBanka Complete Micro Banking Software – Incorporating full networking capacity, customer accounts creation and maintenance, advanced system based file security protection, automatic month end processing, fully integrated general ledger system, integrated loans and advances administration, supports batch and online interactive operations, conforms with CBN reporting requirements, enables flexible product creation and maintenance, incorporates error recovery and efficient file backup system, flexible and easy to use…etc. (In use by 7 MFBS)
Calculux – Operations Research & SPSS Software – Incorporating mathematical analysis tools for students and researchers. Tools include chi-square, t distribution, z score, ANOVA, MANOVA, Regression and Multiple-Regression, Linear Programming, Correlation, Binomial Probability expressions/expansions, statistical tables etc.