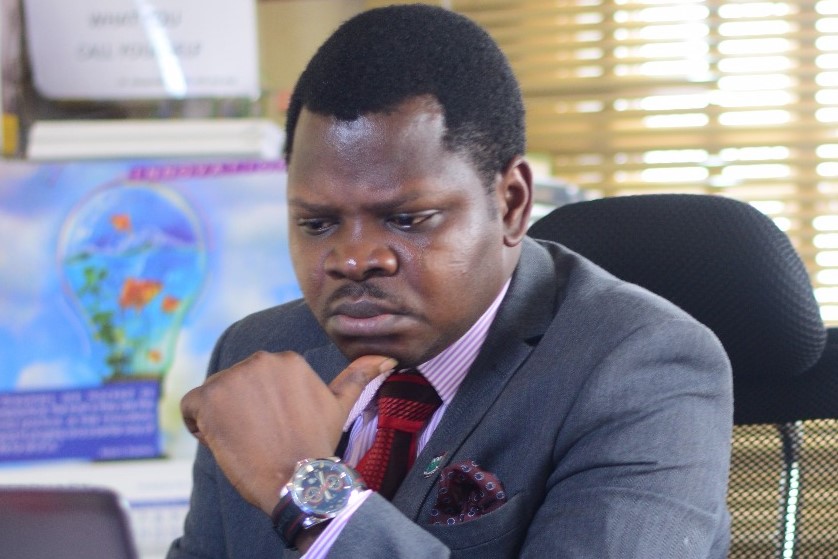 Dr. Olugbenga Adeyemi ADEOYE – MSc,FCA, FCTI, PhD
Dr Olugbenga Adeoye is the Principal Partner of the firm. He holds an MSc degree in Banking and Finance from Olabisi Onabanjo University Ago Iwoye, Ogun State. He is a Fellow member of the Chartered Institute of Taxation of Nigeria.(CITN). He is also a fellow member of the Institute of Chartered Accountants of Nigeria (ICAN). He holds a PhD in management accounting from Babcock University. His working experience of about 19 years cuts across different accounting firms, where he acquired experience in accounting, audit, taxation and consulting. Dr. Olugbenga Adeoye trained mainly at Aremu Akindele & Co and Nnamdi Oyeka & Co
With very impressive track record, Dr. Adeoye's consulting experience encompases turnaround management, business process development and managing organisational change. He oversees the growth and direction of the firm. Mr Adeoye has attended several management and IT courses over the years. He has travelled to many countries in the world for training and research. He is a business and National Development Expert and have travelled round many African countries for economic study . He has done a number of business research directly at United Arab Emirate, United State, United Kingdom, India, Kenya and Ghana.
He has attended many local and International Course including the prestigious Harvard Business School, Boston USA where he attended an executive programme titled "Building New Businesses in an Established Organisation" in 2011. He is a public speaker on good governance and African Economy. He has also completed his entrance course as an Associate of the Chartered Institute of Arbitrators of UK with the Nigerian arm.
He has led team to handle various sensitive assignments for Central Bank of Nigeria, Audit of Electoral Funds and Political Party for Independent National Electoral Commission (INEC), Debt Recovery engagement for Union Bank Plc and several high profile assignments in shipping, Construction and Free Trade Zone Tax Consulting among others.