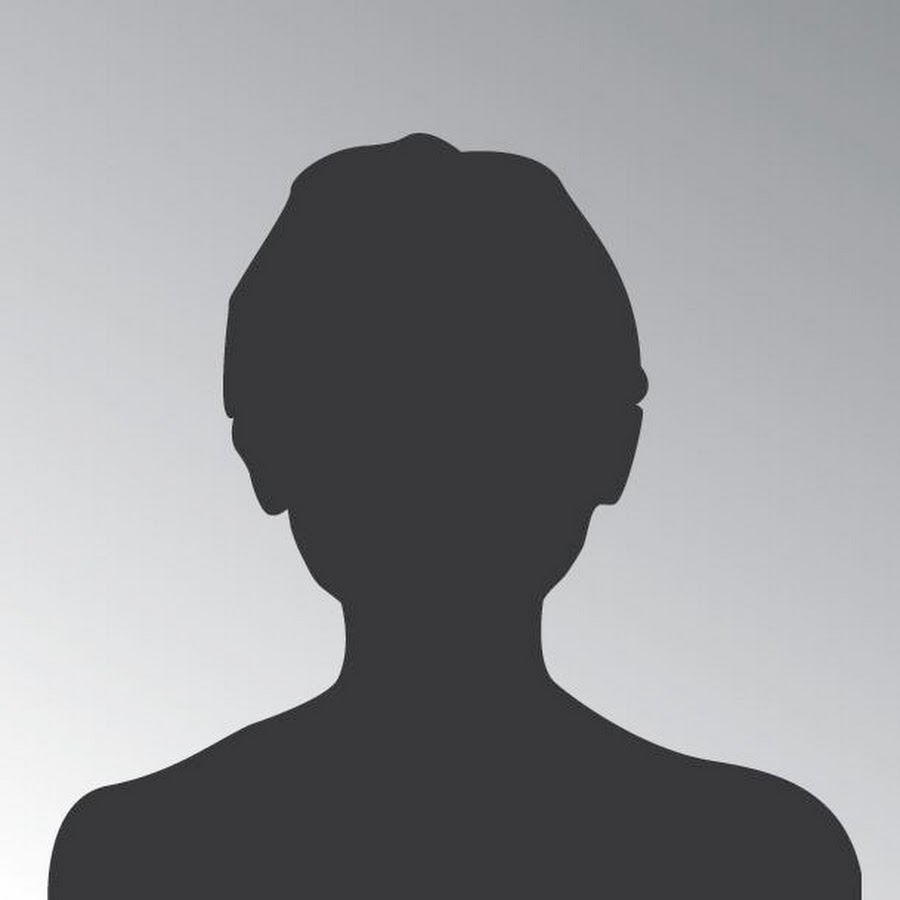 Olufunmilola Omodamori – BSC, ACA
Mrs. Omodamori is a graduate of University of Lagos and a member of the Institute of Chartered Accountants of Nigeria (ICAN).
She has wide and extensive experience in internal control, taxation and consultancy. She was the pioneer Internal Auditor of Multitrex Plc (A cocoa exporting company) in Lagos. She is in charge of consultancy in the firm.
Mrs Omodamori is very versatile in the use of Information Technology with in-dept knowledge of various accounting packages.