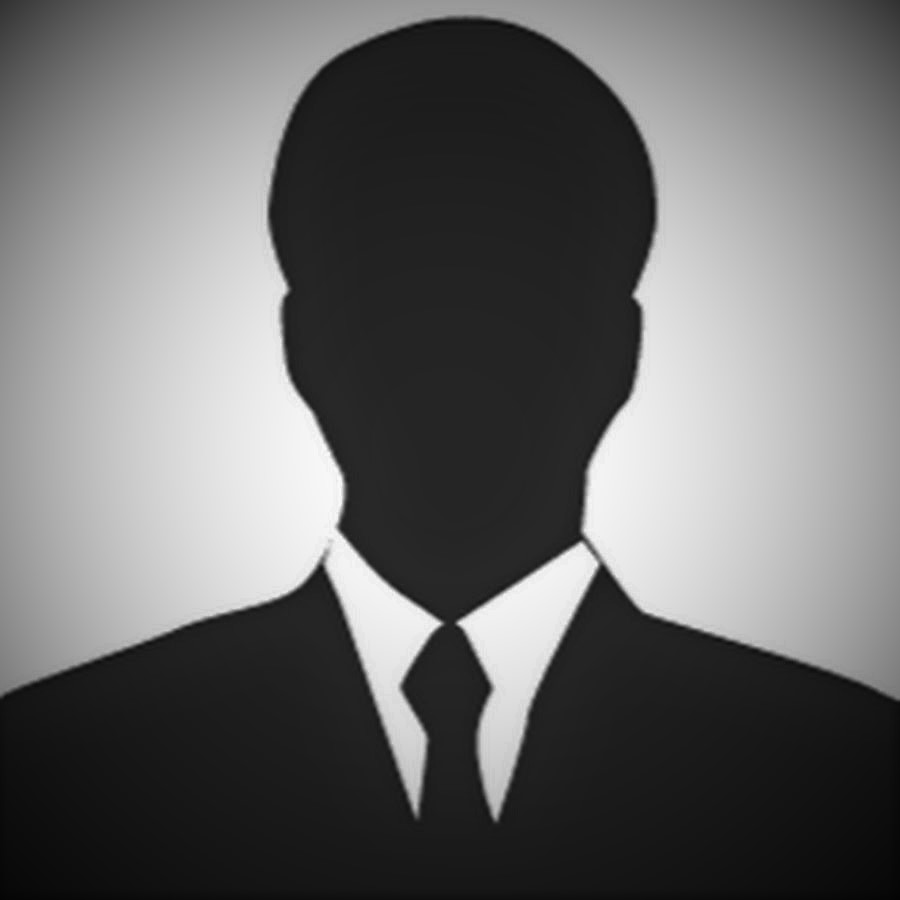 Lawson Okorie, HND,ACA, ACTI
Mr Lawson Okorie is a partner in the firm. A graduate of Yaba College of Technology and a member of the Institute of Chartered Accountants of Nigeria (ICAN).
His working experience of over 20 years cuts across various companies, and accounting firms, where he acquired experience in accounting, auditing, taxation and consulting. Mr. Lawson Okorie trained in Nnamdi Oyeka & Co.
He is an astute professional, his audit and consulting experience spanned various industries, trading and manufacturing concerns. He is responsible for the ethical adherence and quality control in the Firm and he is highly regarded in the profession.