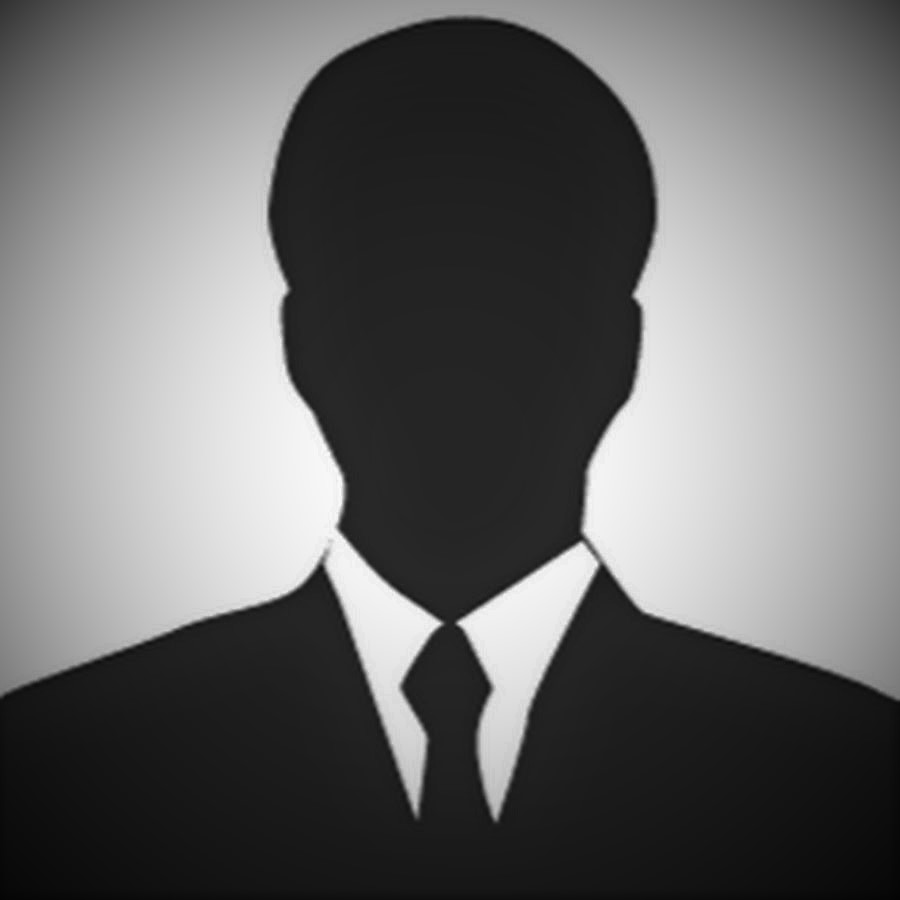 Emah Otoyo Effiong – HND,ACA,ACTI
Mr Emah Otoyo is a partner in the firm. A graduate of Yaba College of Technology and a member of the Institute of Chartered Accountants of Nigeria and Associate member of the Chartered Institute of Taxation of Nigeria.
His working experience of over 20 years cuts across various companies, accounting firms, where he acquired experience in accounting, audit, taxation and consulting. He worked with West African Examination Council (WAEC) for over seven years before going into professional practise. Mr. Emah Otoyo trained in the following firms; Ola Ifemade & Co, Abayomi Dosunmu & Co and Nnamdi Oyeka & Co.