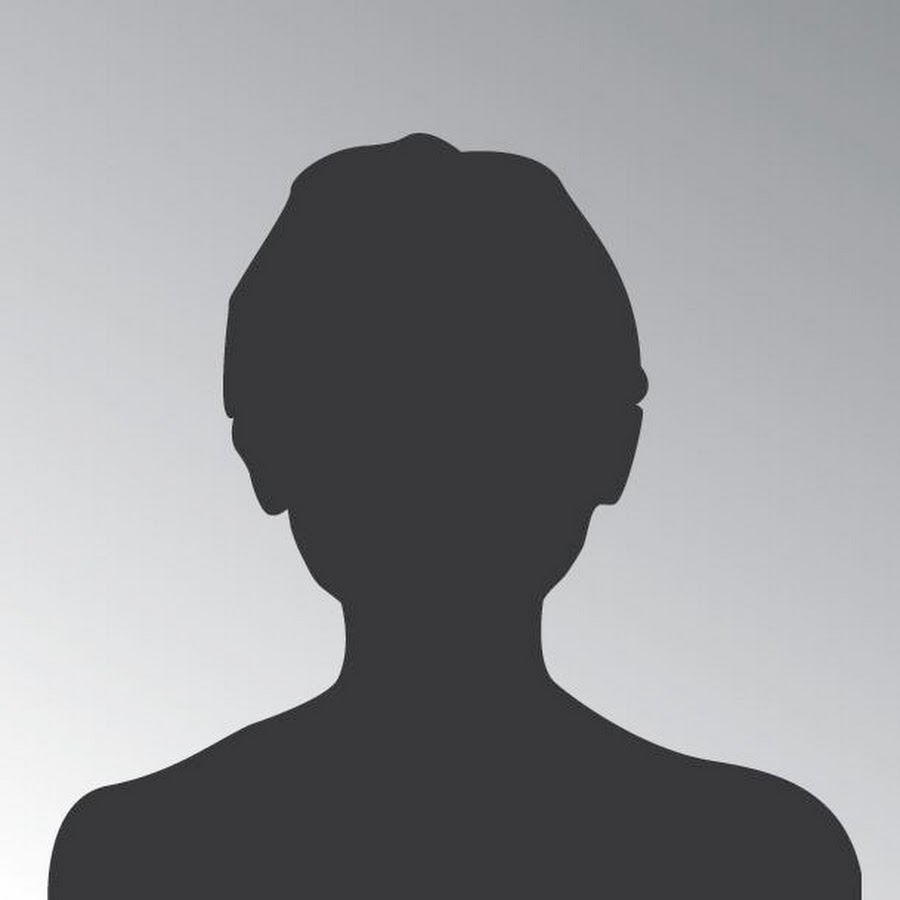 Busayo Gbemisola OKUNDAYE (NEE OLUBODE)-HND, FCA
Mrs OKUNDAYE Busayo Gbemisola is a principal manager in the firm. A graduate of Ogun State Polytechnic and a member of the Institute of Chartered Accountants of Nigeria. She is undergoing her MSc at Essex University.
She has over 10 years working experience in the audit and public sector organisation is a great assets to the firm. She trained mainly with Sunny Onekpe & Co before joining the firm and have also commenced the process of admission as partner in the firm.